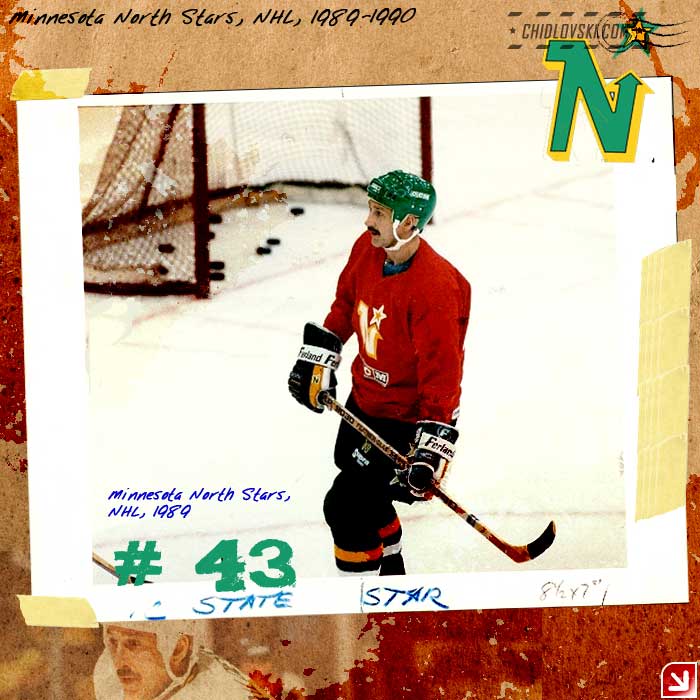 Greetings to all fellows baderisomaniacs of the world!
How did the celebration of Balderis' birthday go?
Here is one of the new memorabilia photos to your memory sticks – Helmut Balderis practicing with the Minnesota North Stars in October 1989.
Certainly, I am biased on this subject matter, but I still think Balderis' heroics in the NHL at 37 were pretty impressive. Being a rookie at 37 in the major hockey league in the world… 5 years past official retirement from the Game… Well, it wasn't bad at all. One can only wonder about Balderis playing in the NHL much earlier in his career.
Viva Balderis!
Squirrels are always cute.
No matter what.
They can be eating a banana, burger, oat and raisin cookie or a nut. Still looking cute!
Natural born spokespersons for product advertizing.
Can you imagine Angelina Jolie or Jennifer Lopez chewing a burger for McDonald's or french fries for Burger King?
I seriously doubt it. Squirrels can.
Anyway, here is a little showman with a cookie doing his routines.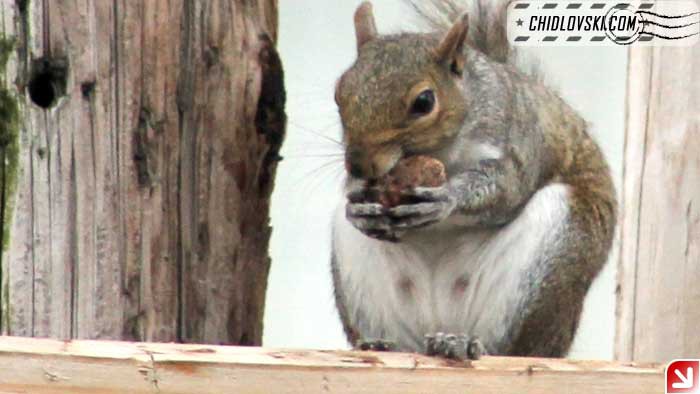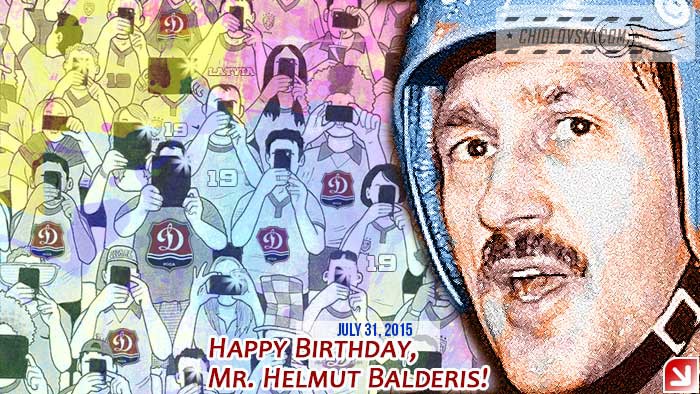 July 31 is the day when all balderisomaniacs of the world celebrate the Birthday of Helmut Balderis!
Happy Birthday, Mr. Balderis! And thank you for all the moments of joy of hockey you gave us when played hockey!
Go Balderis!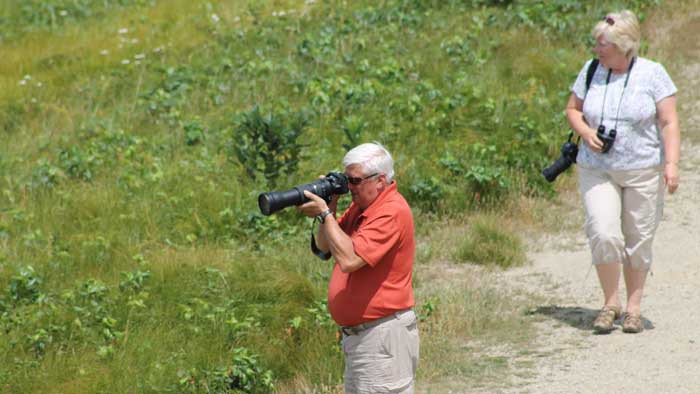 Experience obviously matters!
Way-to-go cameras (Nikon this time), telephoto lens (2 sets in this case), binoculars, team work in action…
Totally awesome approach to birds' photography. I wish I can see the photos too.
Just a quick photo of two birders in the Parker River National Refuge Complex on Plum Island.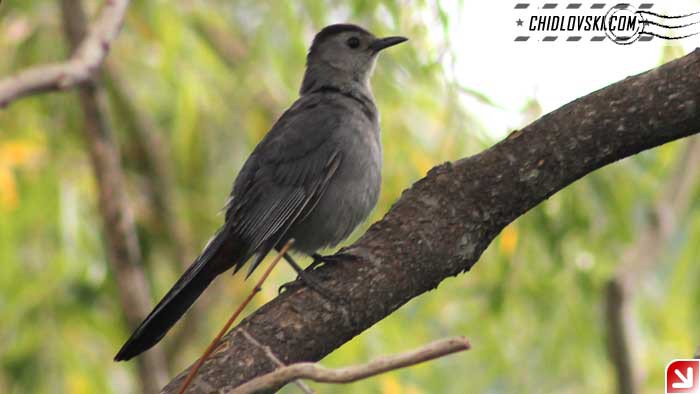 The Gray Catbird has already been showcased at Chidlovski Blog Chidlovski.
Here is another close-up of this magnificent bird.
This guy is a little rounder. The location is not Plum Island but the entrance to Newburyport, MA.
Right next to the Dunkin Donuts.
One can guess that the closer birds are hanging to the fast food joints, the bigger they become.
Same as humans, ladies and gentlemen!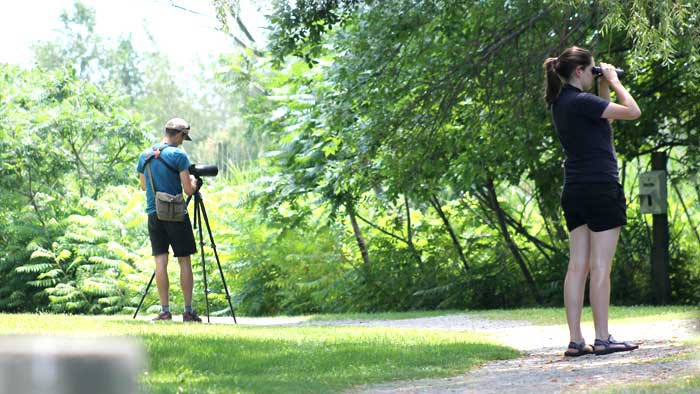 The best birder in the world aside, it's always interesting to observe not only birds but the birders too.
What kind of equipment is being used, what birds are being watched and many other aspects are always food for thoughts.
Here is a snapshot of a couple in the Belle Isle Park. Obviously, next generation chooses birdwatching!