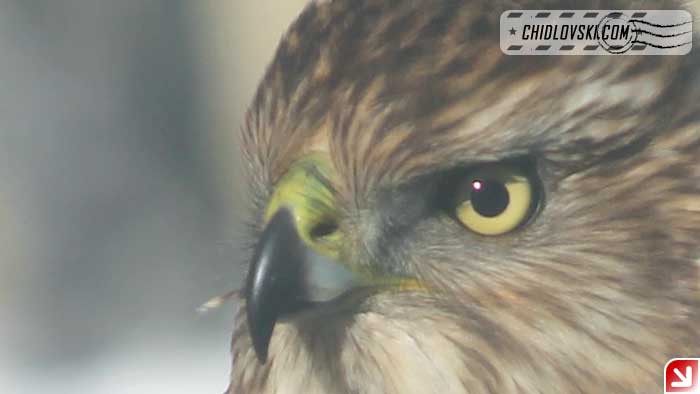 When you do birds photography, you always are looking to capture a photo of a bird you've never madde a picture before.
Or a view from a different angle.
You carry a camera gear and travel all over.
It's a game we play. We love it.
And sometimes the effort comes not from you.
This is a Cooper's Hawk. He came to see us. He came to our place.
I opened a curtain and I saw this look. This looking for a kill.
Just a routine look. Nothing personal, as we say. Just a look of a kill hunter.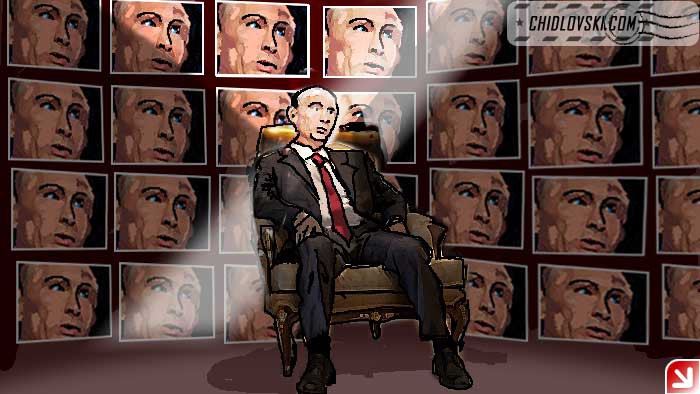 Movie actors and rock performers, fashion models and  TV personalities, comedians and tragic stars, film directors and selfies artists…
Everybody loves popularity.
No doubt.
What about all these spies and intelligence services? Aren't they supposed to stay away from publicity? What about this guy and his popularity rating nearly 90 percent? I guess being invisible for a long time due to the nature of his profession, he now wants to compensate it as close to 100 percent as possible.
Everybody loves popularity, don't we?
Got to check my web sites traffic reports:-)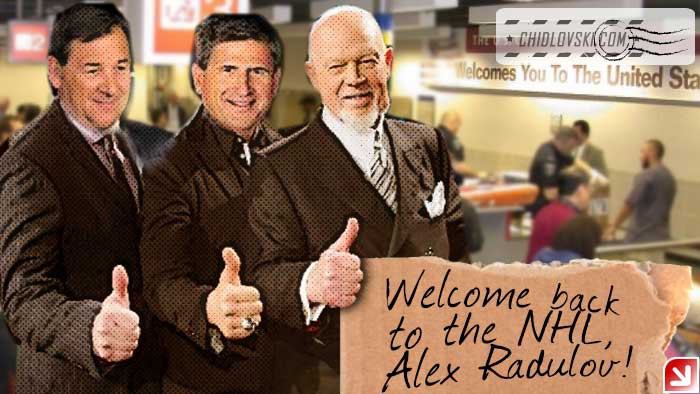 Rumors about a potential comeback of Alexander Radulov to the National Hockey League brought mixed feedback so far.
The Russian Hockey Federation is considering dumping Alex from the national team roster for the upcoming World Championship.
Don Cherry. Keith Jones and Mike Milbury are all for it!
They are waiting for the arrival of a  changed man Alexander Radulov in the airport in NYC!
"Welcome Back to the NHL, Alex!"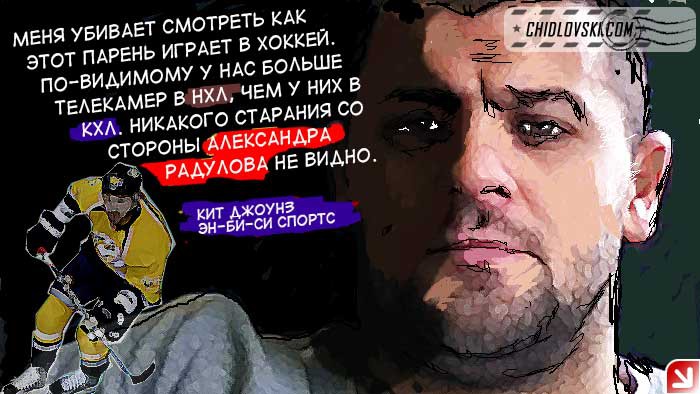 There is a word in the air that Alexander Radulov might be back to the NHL.
Thanks to Slava Malamud @SlavaMalamud, there are more and more info on Radulov negotiations in NYC and the list of potential teams to play for include Colorado, Detroit, Florida and Washington.
Just for the sake of curiosity, I looked up the "Who Wants the Russian Hockey Players?", an article in Russian about Alex Radulov published here three years ago.
Well, it was three years ago and the cover picture used the quote by Keith Jones who ripped Alex Radulov apart at the NBC Sports. It was about his devastating play for the Nashville Predators in the playoffs in 2012.
We are re-using this cover picture and linking back to the old article again.
There were many changes that took place in the last three years. In many ways, things got really worse… We don't want to go into this direction, but a few things seem to remain the same.
Did Alex Radulov improve his play by the NHL standards lately?  Is his play in defense better? Is Radulov a different man compared to three years ago? Did Keith Jones change his mind on how Russians are playing in the NHL?
Personally, I am not sure if the strict followers of North American game and training style, Keith Jones, Mike Milbury and many others changed their mind about the classical Russian and European hockey. Obviously, Radulov is a super talented player. He is a top notch scoring talent and he can be a great addition for the NHL teams around… for the right team and under the right circumstances.
Anyway, with all these said, will Keith Jones be waiting for Alex Radulov in the JFK airport this time?