History in Color:

Anatoly Mayasin of Latvia competes in the 75kg weight class at the 1971 USSR Spartakiada in Moscow.
In 1971, Mayasin was 40 and the 1971 USSR Spartakiada was the last tournament he competed in.
Anatoly Mayasin (1931-2010) was one of the key Olympic weightlifters of the Dynamo club in Riga. In his career he managed to win bronze medals at the USSR Championship in 1962 and 1970. He set the cj world record in 1963.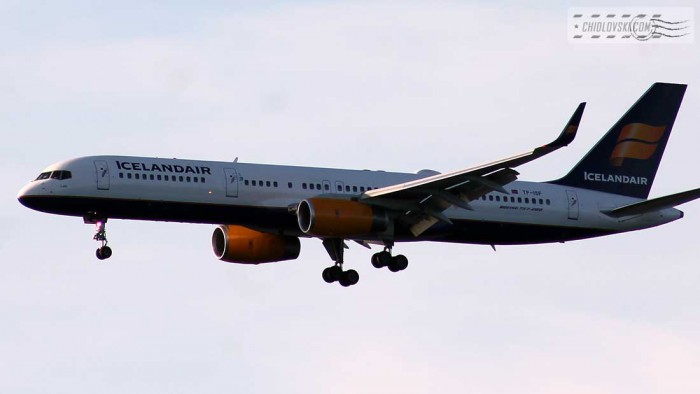 More in the Airliners series.
History in Color:

Harold Sakata of Team USA Weightlifting competes at the 1948 Summer Olympics in London.
For the most of the world, he is known as Oddjob from the Goldfinger (1964), one of the classics of the James Bond movies. In his life outside the James Bond movies, Harold Sakata was a distinguished U.S. olympic weightlifter. In 1948, he became a vice champion of the Olympics in the 82.5 class with the 380kg total (110+117.5+152.5).
At first, I wanted to title this article as "the strongest movie villain in the world" but it does require a further research on accuracy.
Too many movies. Too many villains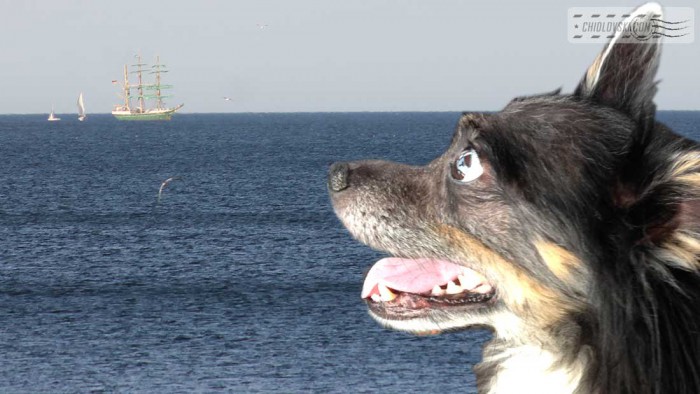 Like all Bostonians and 2 millIon visitors this weekend, Bernie C. is very excited to see the Tall Ships in town.
"Look! Look! Here they are!" barked Bernie C. when he saw a few of the ships in the ocean last night.
They were pretty far away and didn't impress little fella with their sizes.
"I need to see them when they are closer!" explained disappointed Bernie C.
We might try tomorrow… We'll see!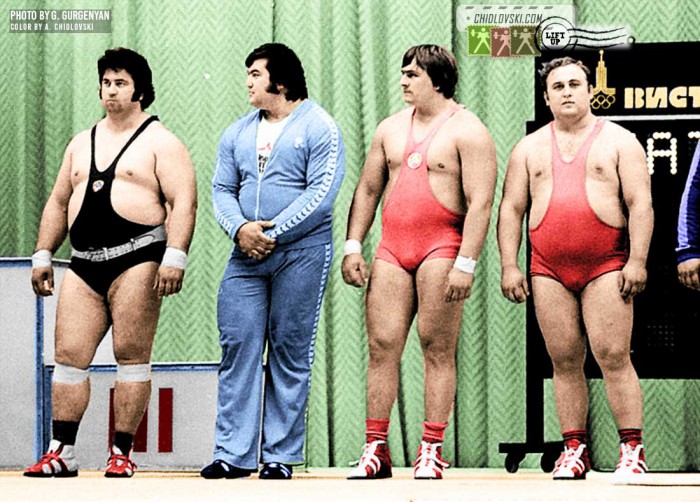 History in Color: Best Soviet super heavyweights gathered to compete at the 1979 U.S.S.R. Spartakiade in Leningrad. The only exception was Vasily Alexeev who was on the injured list and trained for the 1980 Olympics based on a special program.
Left to right: Aslanbek Yenaldiev, Sultan Rakhmanov, Alexander Blagodarny, Vladimir Marchuk
Similar photos previously in the History in Color series:
Super heavyweights
History in Color: The photo features pioneers of the Soviet weightliftin in the pre World War II era.
The exact location and date haven't been identified yet. From right to lift, you can see George Popov, Moisey Kasyanik and Alexander Bukharov (also known as Uncle Sasha among the athletes).
Similar photos previously in the History in Color series: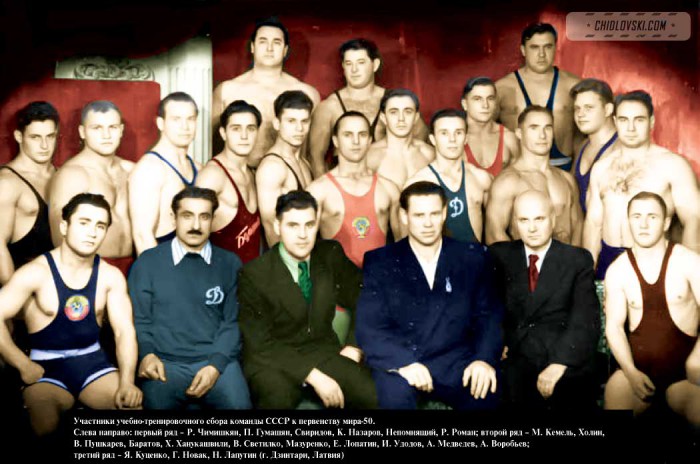 Team CCCP 1950
Team CCCP training in 1946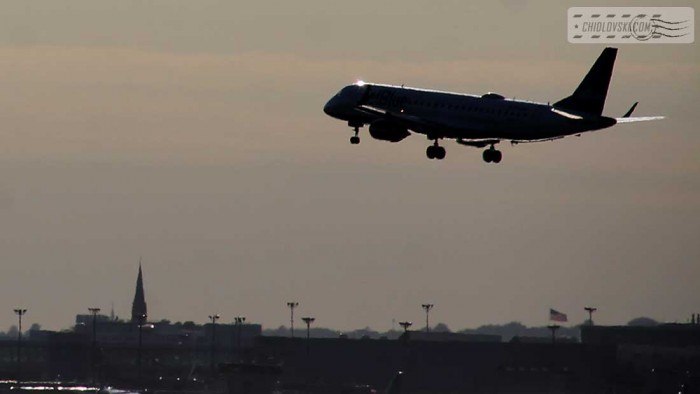 The plane is landing in the Logan airport.
More in the Airliners series.